Add Unmatched Coverage
Acura offers additional peace of mind with Acura Care® Coverage.
Learn more about our extended warranty and download the brochure here.
Acura Certified Pre-Owned Vehicles

Power and agility for whatever comes your way.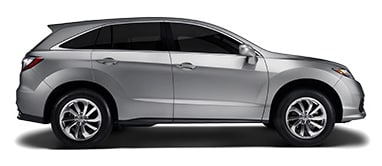 Superior comfort and handling for up to seven.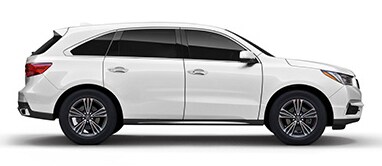 Sophisticated and quick for life in the fast lane.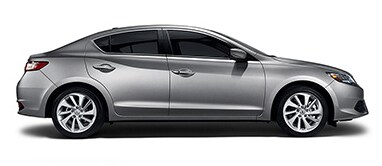 An elite experience for synergy between man and machine.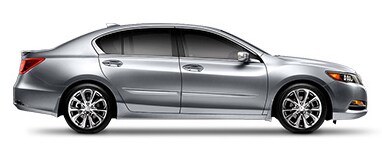 Precise performance in an eye-catching package.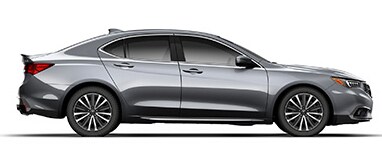 Delivering performance with expertise and poise.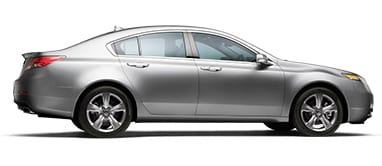 Performance and luxury in the perfect package.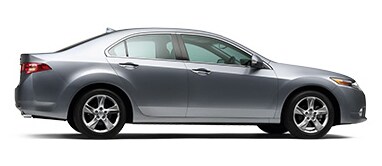 Performance and luxury in a capable package.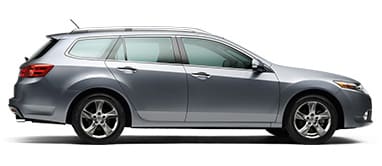 Certified Pre-Owned Acura Philadelphia
Which dealers carry Certified Pre-Owned Acuras around Philadelphia?
Piazza Acura of Westchester takes care in providing an exemplary customer experience as we guide each customer to the perfect Acura for their driving pleasure. Through our extensive inventory of new and certified pre-owned Acuras for sale near Philadelphia, we are afforded the luxury of having the perfect choice for each customer that visits our dealership. At Piazza Acura dealership serving Philadelphia, we find our purpose and joy in handing over the keys to a customer and seeing the excitement as they start-up and drive off in the car of their dreams.
What Certified Pre-Owned Acura models are available close to Philadelphia?
Acura is known for the style, function, and reliability of their vehicles. Their commitment to creating a luxurious vehicle encompasses their new cars and their Certified Pre-Owned models. Acura offers a large selection of previously owned models for drivers to explore. From their certified pre-owned Acura SUVs the MDX and RDX, to their certified pre-owned Acura sedans the ILX, RLX, TLX, TL, TSX, and TSX wagon, you can rest easy knowing that the Acura quality is maintained throughout each vehicle that passes the extensive inspection process of their certified pre-owned program.
What makes a used Acura a certified pre-owned Acura?
Acura's dedication to putting forth high-quality, luxurious, and reliable vehicles is maintained through its Certified Pre-Owned fleet. The care and meticulous inspection that goes into giving an Acura the certified pre-owned stamp of approval is extensive and thorough, promising that each vehicle with the certified pre-owned classification is bringing the very best that Acura has to offer in their used inventory. So how is each vehicle inspected for the Certified Pre-Owned Acura program? First each vehicle must be under six-years old and meet the low mileage criteria. Next each vehicle is meticulously inspected from headlight to bumper, and from dashboard to trunk to make sure that each door handle, seatbelt, and knob carries the pristine appearance and function that you would expect from Acura. After that, Acura is so secure that they are putting forth only the very best with their Certified Pre-Owned vehicles, that they offer you full transparency with the ability to download its inspection report before you finalize your purchase. Finally, Acura furthers their dedication to reliability and commitment to their certification process by backing your certified pre-owned Acura with 24-month/100,000-mile warranty.
Acura dealerships near Philadelphia with Certified Pre-Owned Acuras in stock
Piazza Acura in Weschester is pleased to bring Philadelphia and the surrounding communities the very best in new and Certified Pre-Owned Acuras. We pride ourselves in offering a product that carries the high standards that have been set by Acura. Through our unique approach to your new vehicle purchase and through our dedication to customer service, we offer a pleasant and inviting atmosphere and staff for you to enjoy while you tour our lots. Stop in today to test drive your Certified Pre-Owned Acura in Philadelphia. We look forward to earning your business and to helping you into the car of your dreams.